Welcome to Aquatic Environments

By Luis Espinosa

39 years as a State of Florida licensed swimming pool contractor have provided me with the knowledge and experience to understand my clients needs.

As a Certified Pool Builder, I'm committed to my trade and take pride in building a superior swimming pool. Attention to detail and providing a smooth and trouble free experience is the only way I run my projects.

If you are looking to build a swimming pool in South Florida or renovate an existing one to create a new look for your backyard, you can depend on me to enhance your surroundings.

Let us design a new backyard environment for you and your family to enjoy, or update your existing pool with energy efficient pumps, filters, Salt purification systems and low cost heaters to maximize your swimming season.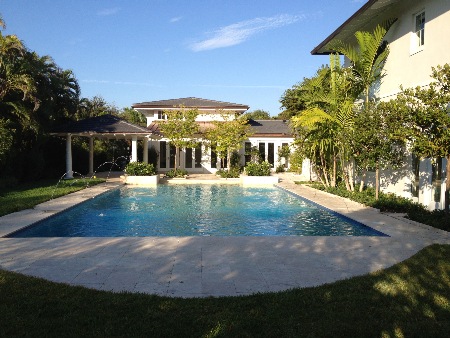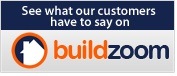 Specializing in: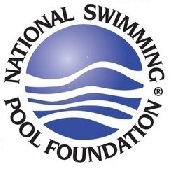 * Complete Backyard Creations


* New Swimming construction

* Existing Pool & Patio renovation

11767 South Dixie Hwy. #203 Pinecrest, Florida 33156

Tel.# 305.665.0895/ 786.390.9029

Licensed & Insured CPC-057282